Without Light - A Sight In Sound
Without Light: Enemy Progress
---
Hey it's us again :)
So here's what we're currently working on: The enemy scripts.
We're finished with the 3D models as well as the basic follow scripts - as the following:
1. The stalker can now follow the loudest and the closest(loudness is prioritized) sound that he hears.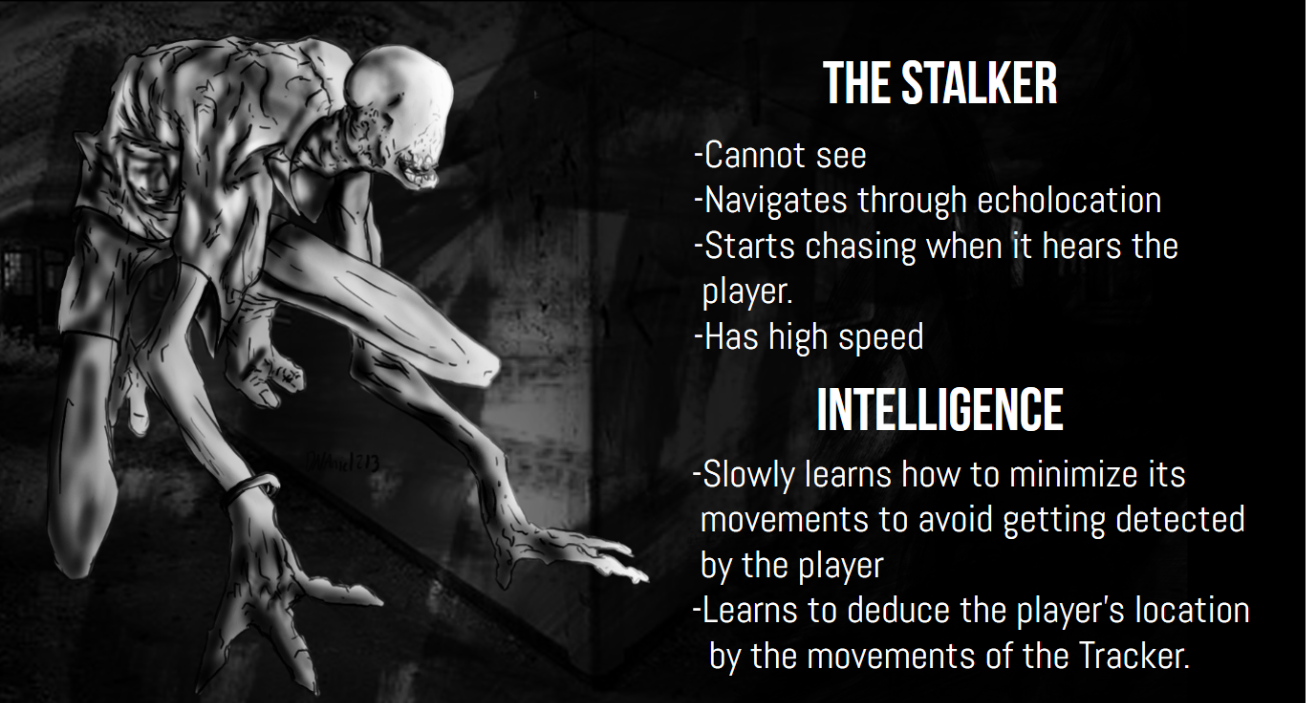 2. The Tracker can now follow the player when in its field of vision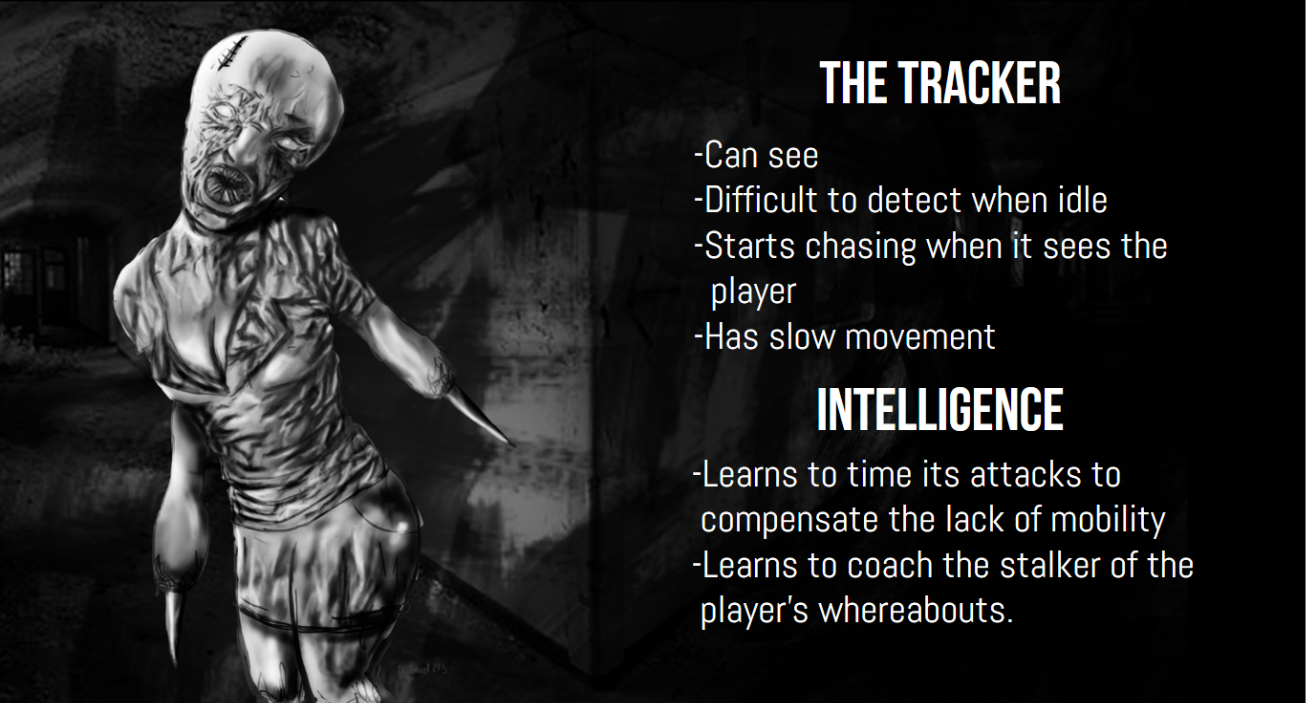 3. The Screamer can scream once the player is in the vicinity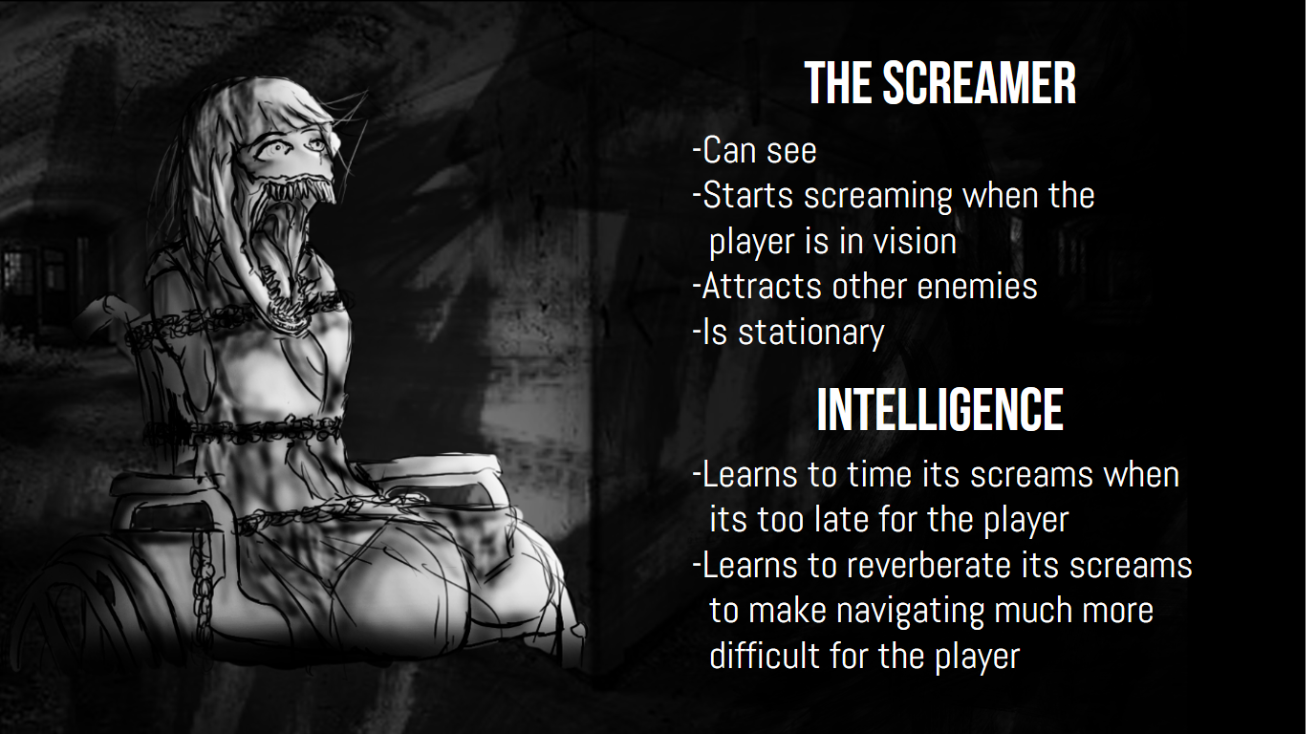 These babies still need tons and tons of fine-tuning and work. We'll be posting about the storyline and stuff next.
Please do leave a comment and follow our game's progress so we can know if we're doing well. We'll be uploading a playable version in less than a month :)